Port Aransas is like the "grandfathered-in" fishing village with a downtown surrounded by higher-end homes and short-term rentals on the water's edge, along with RV parks and more affordable housing in between. Thus, Port Aransas has a diverse audience and spans many price points offering something for everyone and servicing a broad geographic area from Austin, San Antonio, Corpus Christi, and South Houston.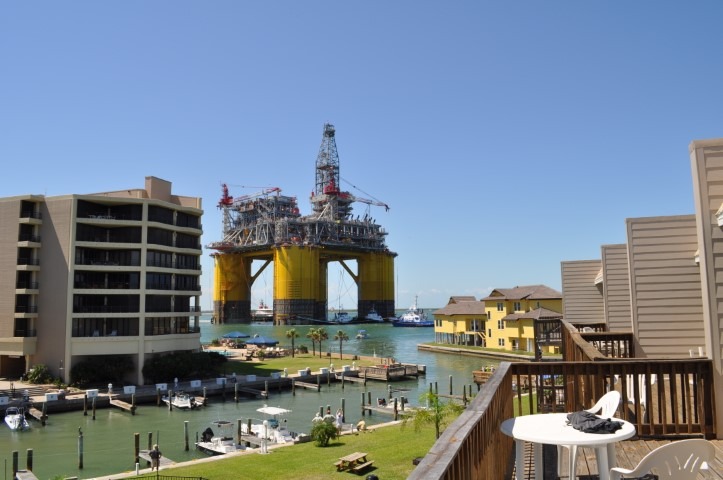 This little coastal city is professionally managed by local people and realtors who genuinely care about the area. It's a wonderful place to live, devoid of crime, if you like being a bit isolated from metro amenities. It has the most family-oriented environment on the Texas coast and doesn't have the wild nightlife associated with Galveston and South Padre Island.
Search property for sale in Port Aransas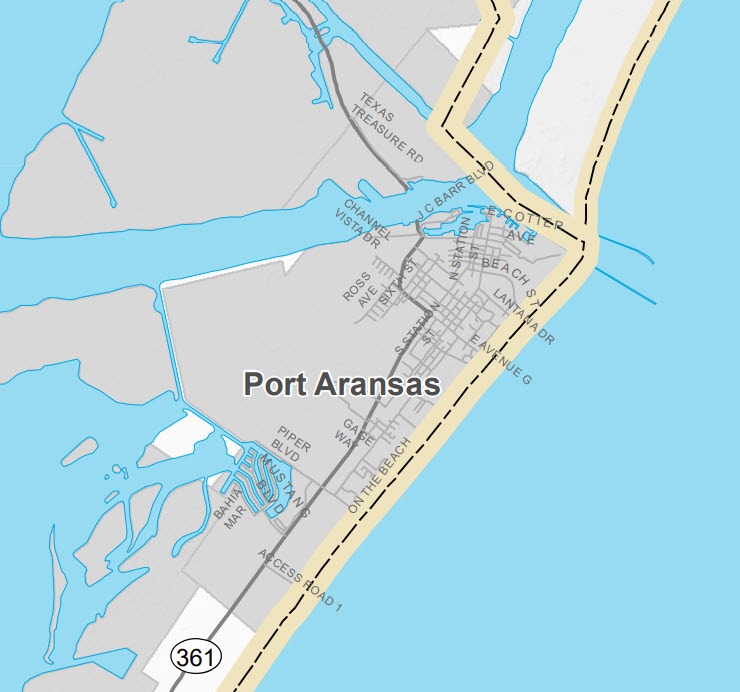 To illustrate its devotion to diversity, the local community itself, wanting to help local workers remain in Port Aransas, developed a subsidized property, unique in concept, called the Palladium, a long-term rental apartment with affordable rates only for island residents.
There are local schools, RV Parks, and many small businesses, it's still like a fishing village, despite rising prices slowly pushing locals off the island.
For comparison, Port Aranas is more like South Padre – Port Isabel. 
---
Related Pages