Mustang Island is between North Padre and Port Aransas and is now dominated by two well-capitalized developments that are making second homes for high-end vacation home rentals with inclusive entertainment. The idea is vacationer's stay and play in these inclusive resort areas.
Cinnamon Shore (Sea Oats group Atlanta) and the Palmilla Beach (Red McCombs San Antonio) are transforming Mustang Island into a separate area from port Aransas with a much different atmosphere, to be more like a Florida Seaside resort. They lead growth on the Texas coast with plans to develop the rest of the island with up to a thousand more beach homes over the next decade.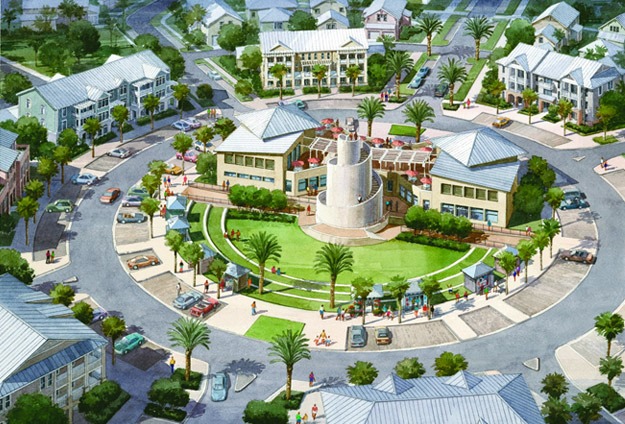 There are some smaller beach home neighborhoods, condominium mid-rises, and two RV beach resorts also on Mustang Island that were developed before the rise of Cinnamon shore and Palmilla Beach.
Search property for sale in Mustang Island
Mustang Island is uniquely different than Port Aransas and North Padre, most of the properties are for second home investment rentals, with a newer audience of wealthier vacationers primarily from Austin-San Antonio and South Houston.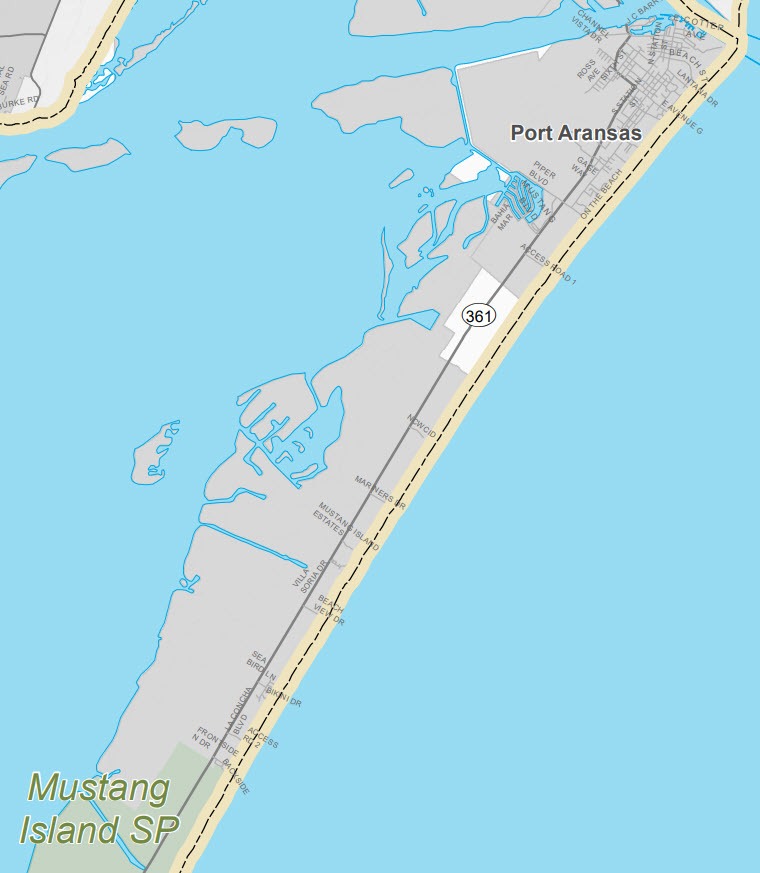 For comparison, Mustang Island is more like a new urbanism neighborhood. On the Texas coast, like Beachtown – Galveston and The Shores – South Padre
See Census city profile for Mustang Island Texas
See Travel Map Mustang Island
---
Related Pages