The housing market is at risk of entering a recession reminiscent of the 1980s due to persistently high mortgage rates. Despite the overall U.S. economy showing resilience, the housing sector is facing challenges with mortgage rates around 8% and significant home price increases during the pandemic, leading to decreased affordability.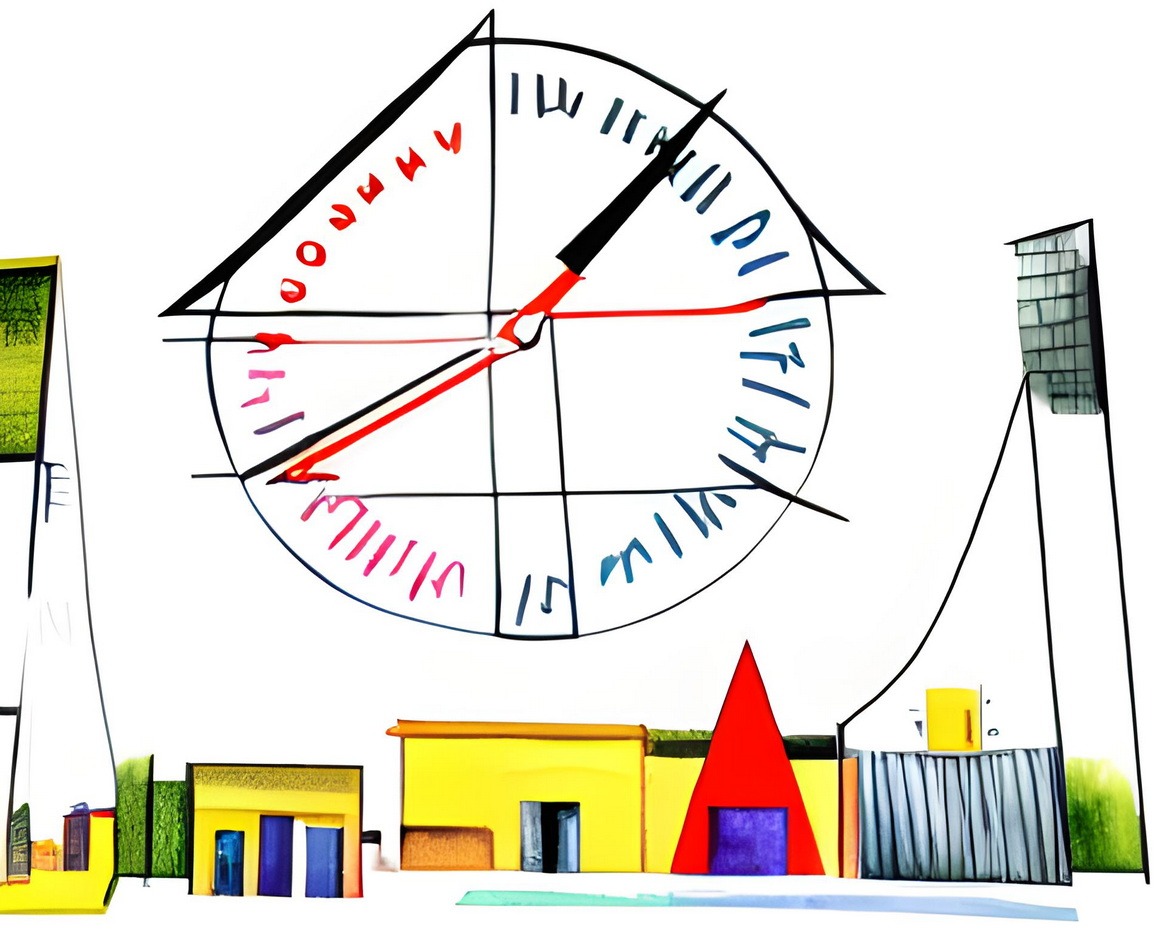 Wells Fargo analysts have observed a contraction in the residential sector and predict continued challenges as financing costs are expected to remain high. The bank also notes similarities between the current housing climate and the 1980s, with high inflation and interest rates.
Borrowing costs are eroding affordability further, with the average mortgage payment up 26% from last year. Home prices have risen over 40% since the pandemic began, exacerbating the issue. Wells Fargo predicts a near-term decrease in housing affordability, a modest increase in home prices, and a slow recovery in existing home sales.
The housing market's sentiment has also declined, with high mortgage rates cited as a major concern for both buyers and sellers, suggesting that the housing inventory shortage and price increases may continue.
Read more about property market cycles on the Texas coast at ridingthepropertywave.com.
In "Riding the Property Wave: Understanding and Navigating the Housing Market Cycle," we embark on an enthralling journey through the ever-changing landscape of the real estate market, enriched by the power of novel frameworks and innovative artificial intelligence.
Michael Stuart