Become a member!
When you register as a user and login, this site comes alive with features where you can manage your favorite properties, create alerts, make your own analysis maps, participate in live commentary, and browse actual sales history!
The more you know, the easier it is to make a smart decision! it's fast, fun, and free!
Once registered our system becomes a Virtual Office Website where you will gain access to non-public information as allowed by Texas real estate law.
There is no contractual or financial obligation to join, we only hope that you will consider us as your real estate agent should you decide to purchase property.
We will not sell your information or send you spam!
---
Please read our terms of service
---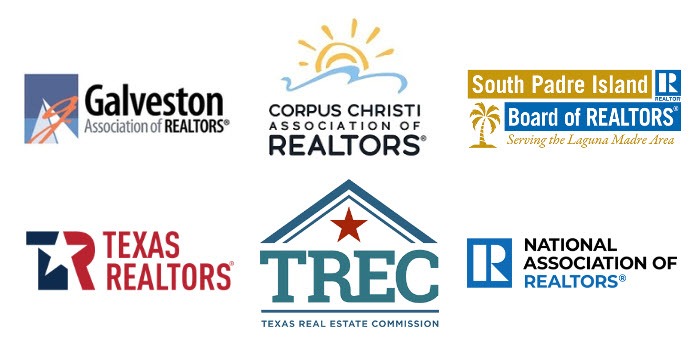 ---
Related Pages