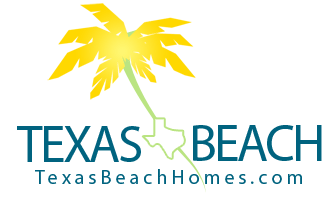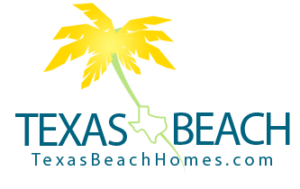 Texas Beach Homes is brought to you by leading Real Estate Brokers Anne Willis, Alice Donahue, Jodi Peters, and Louis Salas for experience on the Texas coast that's second to none.
It is an award-winning combination of real estate and technology to benefit customers of the vacation second home markets on the Texas Gulf Coast including South Padre Island, Port Aransas, Corpus Christi, Galveston, and Crystal Beach.
Anne, Alice, Jodi, Louis, and Mike have been "Making Dreams Come True Since 1995" and know the value of real estate on the Texas coast better than anyone; helping you find and make one the most important, most intimate investments of your lifetime.
REAL ESTATE
Anne Willis [409-457-7400] is the broker in the Crystal Beach Texas real estate market
Alice Donahue [956-572-3403] is the broker in the South Padre Island Texas real estate market
Louis Salas [409-789-7676] is the broker in the Galveston Texas real estate market
Jodi Peters [361-749-1851] is the Broker of Cinnamon Shore Realty in Port Aransas
TECHNOLOGY
Mike Stuart's the founder of AssetWorks Inc., a leader in technology, now living on the Texas Coast.