Anne Willis, Real Estate Advisor, Texas Beach Homes
Anne Willis is a Real Estate Advisor and lifelong resident of Bolivar Peninsula, Texas. She has over 20 years of experience in real estate and specializes in residential and commercial properties, vacation rental investment properties, and property management.
She is also actively involved in her community, having served as a leader in various organizations and being recognized for her service. She is dedicated to helping her clients with their real estate needs while also giving back to her community.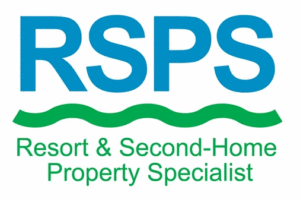 The Resort and Second-Home Property Specialist (RSPS) certification is for REALTORS® who specialize in buying, selling, or management of properties for investment, development, retirement, or second homes in resort, recreational, and/or vacation destinations.