Texas Coast Travel Guides
The over 350 miles of Texas Gulf Coast is protected by barrier islands stretching from Galveston to South Padre Island. With your toes in the sand and surfing on the horizon, you'll fall in love with the Texas Gulf Coast.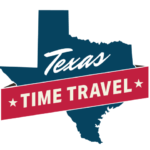 TravelTex Explore Texas Gulf Coast and Beaches 
---
The Texas coast is a resting place for over six hundred migrating bird species, more than any other state, and visitors can wander along the Great Texas Coastal Birding Trail, which offers 308 individual birding sites, enhanced by boardwalks, observation platforms and special landscaping designed to attract native and migrating birds.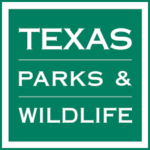 ---
GET A FREE TEXAS TRAVEL GUIDE
Discover places to see, things to do and more. The Travel Texas Guide is prepared by the Texas Department of Transportation.

If you are planning to cross into Mexico during your stay in Texas, consider a stop at a Texas Travel Information Center or a Texas border city's chamber of commerce or convention and visitors bureau for useful tips. Information for crossing into Mexico can be obtained from a Mexican consulate or by going to visitmexico.com. For information regarding the process to enter or reenter the United States, visit cbp.gov/travel.
---
STATEWIDE LINKS